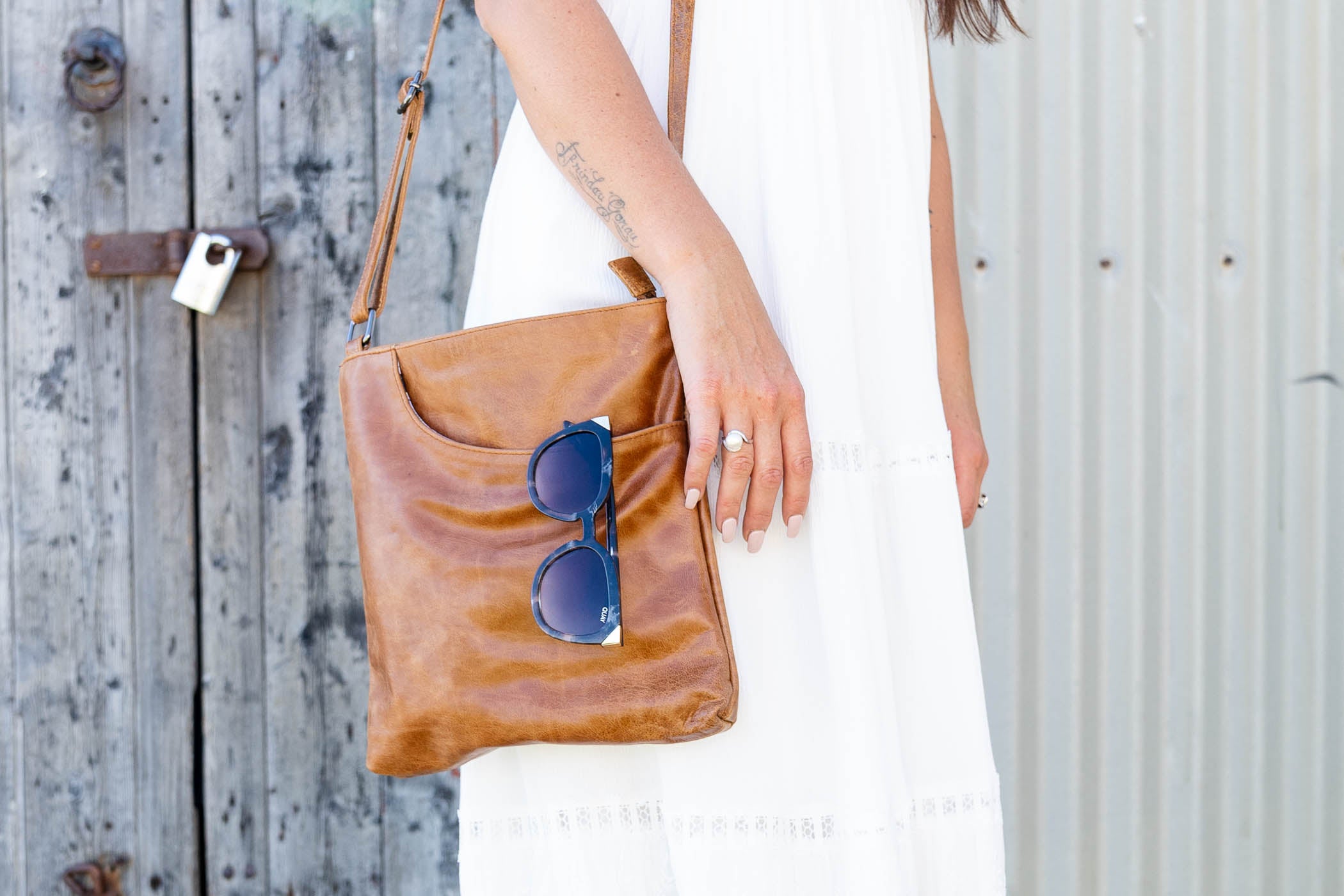 Have you started thinking about Christmas yet? It's fast approaching and it's time to start getting your gifts in order (if you haven't already!). On the blog, we're breaking down our top 5 best sellers, and who they might be perfect for! See if you can find that perfect gift for a special someone.
---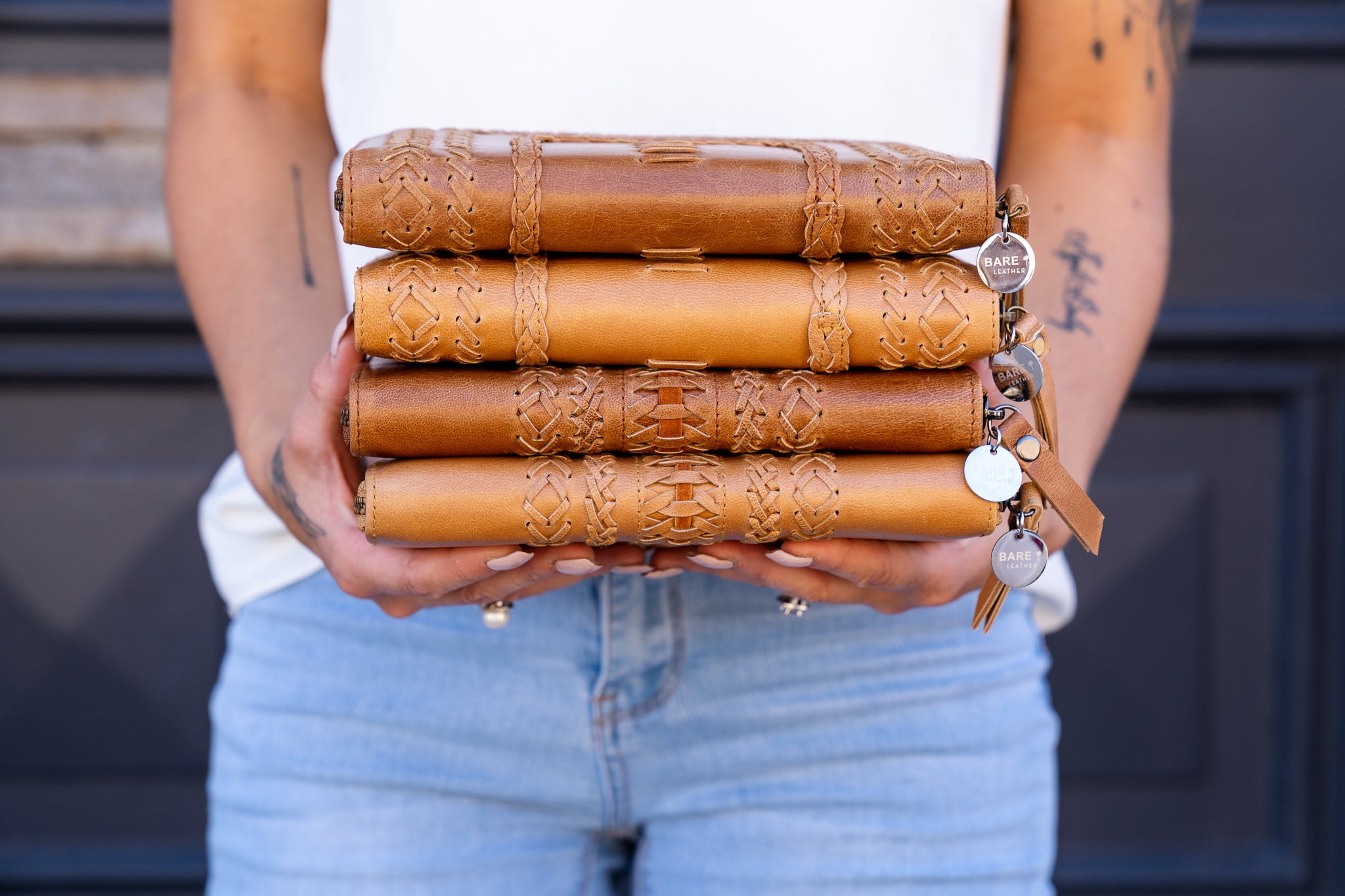 In this day and age, it's natural, if not expected to be making planet conscious choices. Information is literally at the tips of our fingers, and it's not hard to make educated choices on where you spend your money, and what kind of industries you support. The purpose of this blog, is to help you understand why we choose to use leather, and how it is, in fact, a sustainable material.
---
---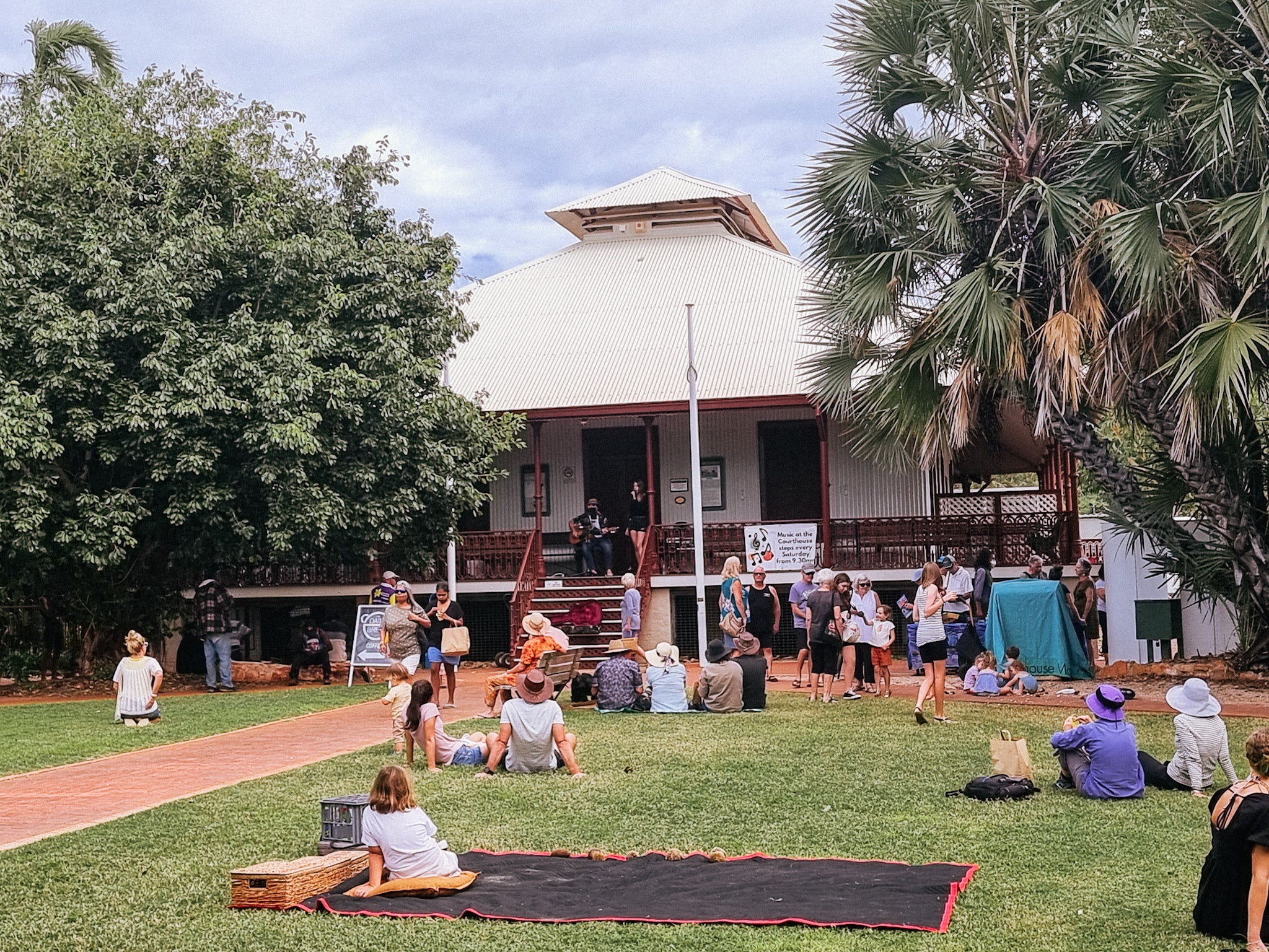 The atmosphere here is the stuff of dreams, honestly! You know that warm fuzzy feeling you get when you think of something you love? That's the vibe here at the Broome Courthouse Markets. A gathering place for locals, and a soul warming, not-to-be-missed experience for tourists.