Bare. A Female Heart-Led Australian Leather Brand 
Locally designed in stunning Broome, Western Australia by Founder Kelly using luxurious textures and timeless designs to ensure our pieces transition from day to night. 
Exquisite range of handcrafted leather wallets, clutches, and bags, designed for the stylish and modern woman in mind.
A timeless piece you'll lovingly love for years to come.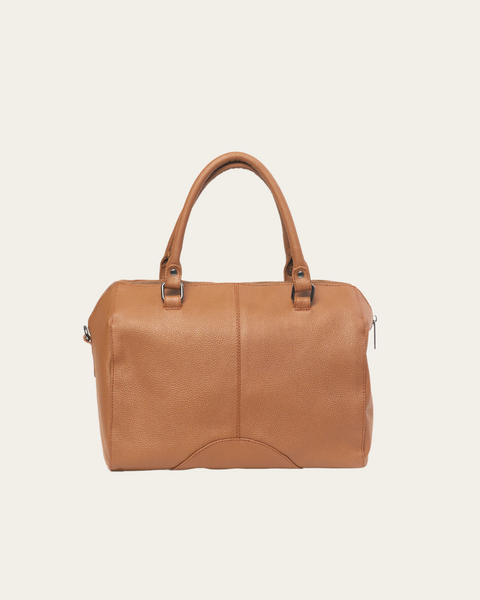 BROOKLYN
The Brooklyn is chic, effortless and practical, making it a must-have for any wardrobe.
Its structured shape and tubular handles make it comfortable to carry, plus you can switch up your style with the detachable shoulder strap.
With multiple compartments, you can easily organize your essentials and keep items safe and secure.
SHOP THE EDIT